Seafair West - 3088 Francis Rd, Richmond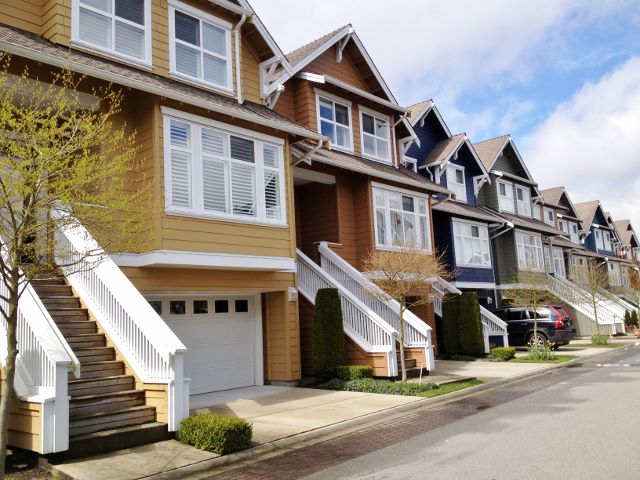 Seafair West is located on Francis Road at Seafair Drive. It is a Talisman Homes Ltd development just off the West Richmond Dyke Trails. It was designed for lifestyle living like a waterfront resort. "Seafair West" was awarded the Silver Georgie Award for its design.
The townhouse complex is consisted of 98 townhomes and 12 single family homes which are not part of the Seafair West strata plan. View townhomes for sale at Seafair neighborhood.

Most of the townhouses at Seafair West оverlook a beautifully landscaped garden with water features, built-in vacuum, private fenced yard, attached double garage, clubhouse, gas fireplace.

Seafair West is beautifully landscaped, including exceptional water features, radiant floor heating and a club house/amenity room. Living at Seafair West means you can enjoy the proximity to Richmond's West Dyke Trials where you can enjoy the sunsets, or go for a walk or ride your bike to Steveston or Terra Nova, and seasonal migrations of shore birds.

Seafair West is only a short distance away from Seafair shopping mall, West Richmond Community Center, Alfred B Dixon Elementary, James Gilmore Elementary, Hugh Boyd Parkand Quilchena Golf and Country Club.
"Seafair West" is truly one of Richmond's most desired communities. For more information on "Seafair West" please contact James Wong at 604-721-4817 today.