Is The Housing Market Turning?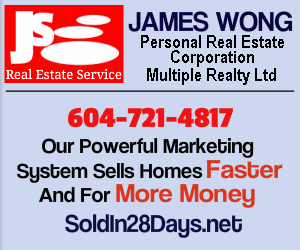 The 3 housing types in Richmond registered year over year price gain of 46%, 37% and 16% of detached homes, townhouses, and condos respectively. The number of active listings remains very low compared to previous years.
The sales of townhouses in Richmond registered more than 80% gain compared to a year ago. This could be due to more home buyers giving up hope of buying high-priced detached homes, and turning to settle for townhouses.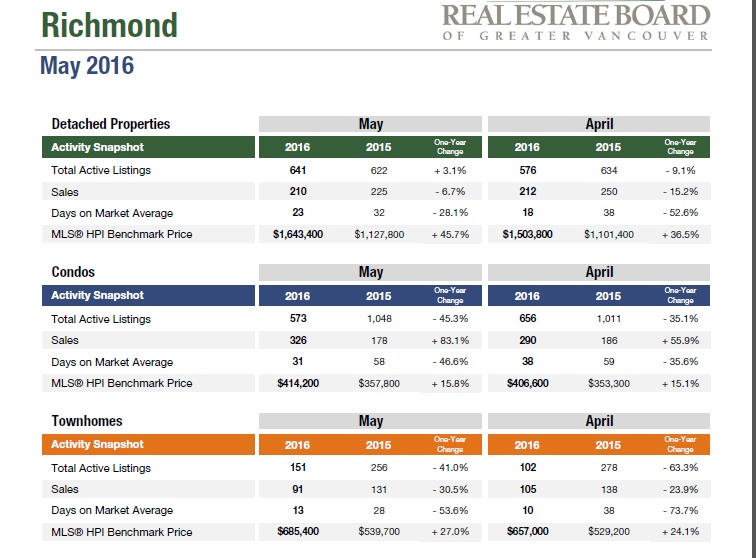 Richmond Sales-to-Active Ratio
The acute high sale-to-active ratios for townhouses and detached for May turned more positive for home buyers. But, both ratios at around 60% were still abnormally high to expect home prices to come down anytime soon. The market needs more supply of homes and fewer buyers wanting to buy to break the uptrend for home prices.
If the ratios have to drop down to 20% or lower to see home prices easing off. Substantive housing policy measures are required to address the high housing price problem in Vancouver and the surrounding areas.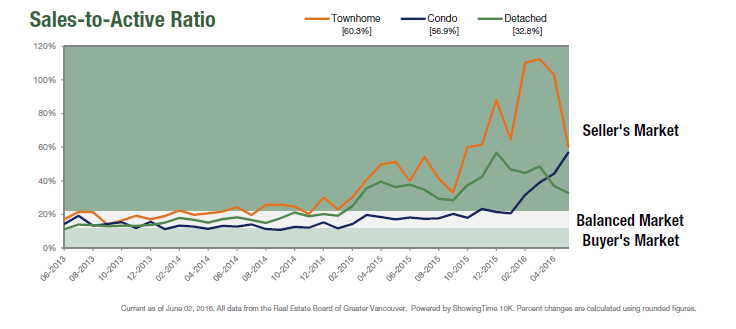 If you are planning to buy or sell in the near future, you can use the website here to look around to research the homes you can find for sale on the market.
Kindly contact James Wong @ 604-721-4817 or by email if you have any questions regarding real estate in Vancouver, Richmond, and Burnaby.
DISCLAIMER: The owner of this website assumes no liability whatsoever, for errors and/or omissions and any consequences arising either directly or indirectly from the use of information provided by this website. Any data provided are strictly for guidance and planning purposes only and may not be applicable due to ever changing market dynamics.