Richmond Realtor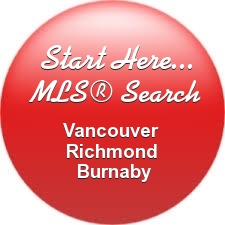 About James Wong
As a real estate agent with over 30 years experience in the real estate business, I am dedicated to help you buying or selling your home. You have my assurance that you will get my full commitment and service as your Realtor.
Buying or selling your home is about getting the best service from your Realtor.
There are aspects of real estate sales that seem pretty simple. A smooth transaction requires good co-ordination on many elements of a real estate deal. However, there are many complicated and daunting issues an experienced Realtor can help resolved successfully.

As a home seller, you want your home sold at the highest price in the shortest time possible. Call me to find out how I can help you sell your home quickly!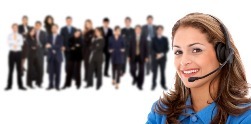 My website is designed for quick and easy browsing to search homes listed for sale on the MLS System. Start your mls search by clicking the "Red Search" button located at the top right of this page.
Let me help you with all your real estate needs by calling me at 604-721-4817.
Thank you
James Wong Personal Real Estate Coproration
Multiple Realty Ltd