Vancouver Luxurious Homes
The best and most luxurios Vancouver West properties

Vancouver West, British Columbia, is home to some of Canada's luxurious properties. A mixture of Canadian, Asian and American cultures have influenced some unique architectural and interior designs. You can find ome of the most luxurious penthouse condos and finest sprawling private estates here in Vancouver.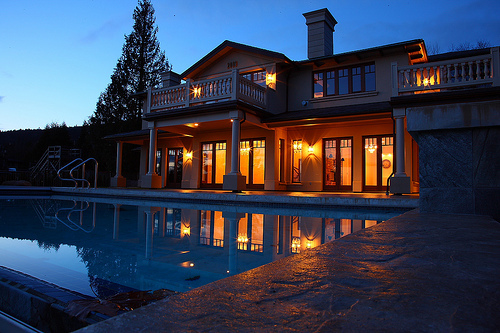 Luxurious Properties in Vancouver

West Vancouverand Point Grey/UBC offer some of the most luxurious living opportunities in Canada. West Vancouver have the highest concentration of beautiful homes with spectacular views. One can enjoy the luxury of waterfront living, Vancouver has to offer!
Take a tour to view some of the most elegant homes in West Vancouver.
Vancouver West luxurious homes

These luxurious Vancouver homes are built to the higest standard in pricing and in quality to be found anywhere in the world. Anyone looking for cutting edge luxury homes in Canada will be well pleased with the offerings from elegant oceanfront mansions to soaring waterviewed condominiums.

You can view some of the luxurious homes for sale in Vacouver West here.